Chanci Dawn
There is no excerpt because this is a protected post.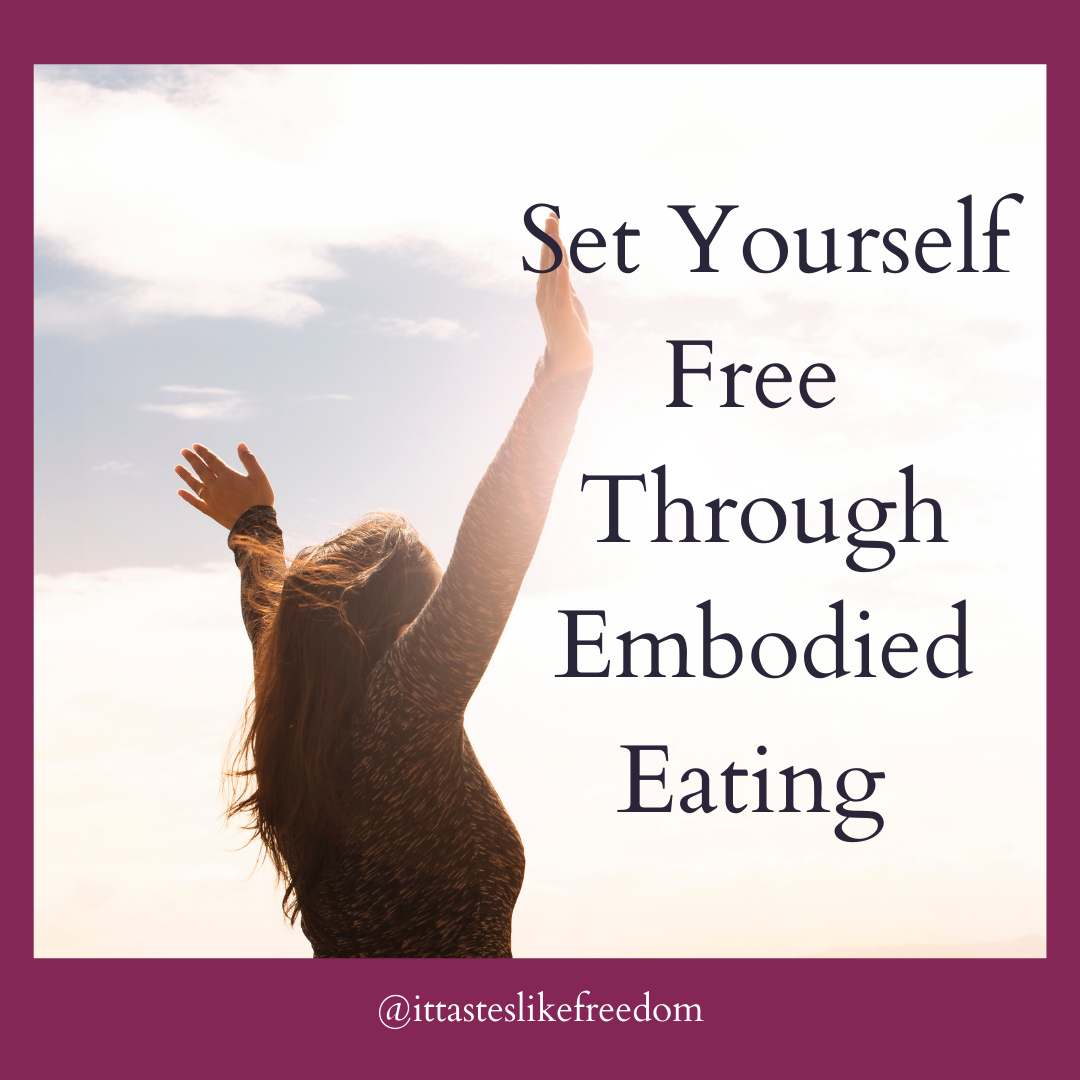 "My willpower sucks!" "I have no self control!" Sound familiar? It definitely does to me. Time and time again I'd start a new diet or program or even just swear off bread for a month only to find myself back in the pantry eating all the things I promised myself I wouldn't – almost like … Read more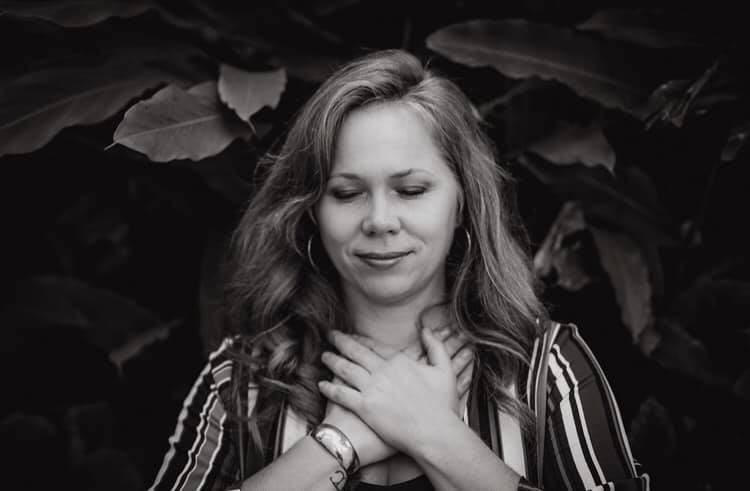 "Lean in" to your emotions is a phrase that's floating around everywhere. It sounds good and useful but what does it actually mean and how does one actually do it? In this 7 min video I share my own process that I teach my clients. It's powerful, creates massive awareness and works!