Come, let's gather together to grow, blossom and shine! 
6 months of heart centered coaching, community and wisdom to guide you in building a wildly free and loving relationship with food and your body
I see you. I know you... because I am you.
• You've deprived, restricted, denied and will-powered yourself to lose weight so often that it feels like second nature. For a time this works, but inevitably you regain the weight and are left feeling like a failure.
• You're exhausted from the endless battle with food and your self-image but struggle to trust your body and are terrified of losing control, gaining weight and feeling even more defeated.
• You're done with feeling like your worth is determined by the size of your thighs and you're ready to take back your power but the messages of society are screaming so loudly that it's hard to believe that food freedom and body love are possible for you.
• You're tired of the struggle and want to learn how to feel free, at ease and healthy in a body that feels like your friend.
• You want someone who's been there, to link arms with, and support you towards food and body freedom. (♥ That's why I'm here.)
The next 6-month group kicks off in May. Spaces are limited. Please register now to hold your spot.
I've created the exact experience I wish I'd had on my own healing journey and I'm bursting with excitement to share it with you!
You were not born to spend your life
trying to shrink away into some ideal
that was definitely not set by your soul
What does your soul desire?
When your brain is freed from obsessing about food and your body what will you think about?
Where will your energy go?
What brings you joy, pleasure, purpose and love?
YES! Let's create more of that, please.
When a woman makes peace with food and her body her mind, body and spirit are liberated to support her most fulfilling and purposeful life.
You deserve this.
I want this for you.
By Joining It Tastes Like Freedom you'll receive the support, education, coaching and community you need to finally learn how to deeply trust yourself.
You'll build an unbreakable bond with your body, you'll learn how to deeply nourish, move and nurture her in the most serving ways and together you'll thrive!
What It Tastes Like Freedom offers you
6 Months of weekly virtual experiences including:
A weekly 90 min open coaching call. Two private 1-1 coaching sessions. The It Tastes Like Freedom online digital classroom. A private online Facebook community.
A Powerful Blend of Health, Mindset & Embodiment Coaching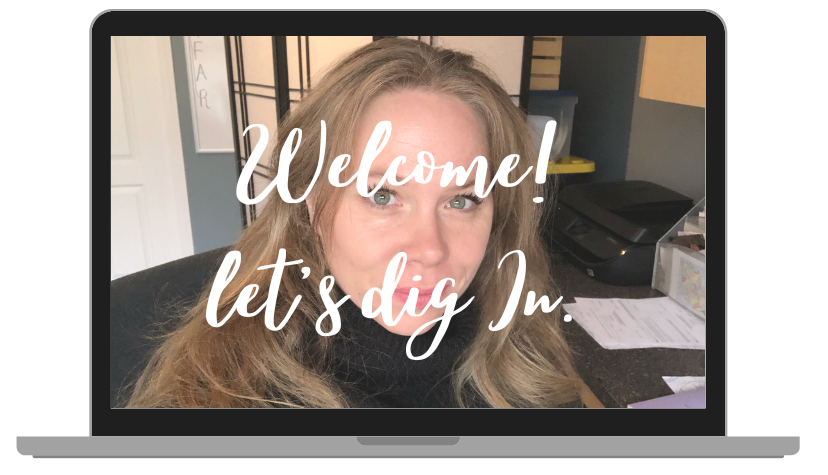 Coaching with Chanci
The way we do food is the way we do life. These calls are open to whatever is coming up for you around food, your body or anything else under the sun! Work, sex, relationships, kids ... your past. It's all relevant and it all matters ~ let's coach!
We'll gather, as a group, once a week for 90 min. During these calls, you'll have the option of simply listening in or raising your hand to be coached. Group coaching is powerful as you'll learn and grow from other people's coaching as well as your own. The program also includes two 1-1 private sessions with Chanci. All sessions will be recorded so you won't miss a thing.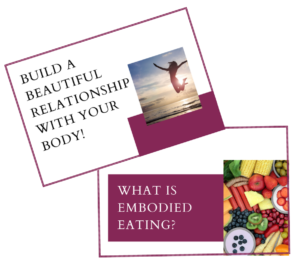 It Tastes Like Freedom's online course.
Your brain holds the knowledge while your body holds the wisdom. Welcome to your classroom! It's here that you'll learn all of the knowledge and tools you'll need to start connecting to and honouring your own body's wisdom. Hello Freedom!
Chanci personally teaches every module, there are beautiful visuals to help keep you focused, and everything taught is through the lens of application and integration into your everyday life ... because this is how true change happens.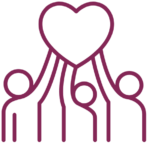 Let's Gather!
When women come together to love, encourage and support each other magic happens! You're not an island and doing this healing work alone is tough. You deserve the support of like-minded women who are travelling the same path as you. You'll connect with our community on weekly live calls as well as in our private Facebook community (optional of course)
Chanci will be highly involved in the online group sharing daily inspiration and real-time coaching.