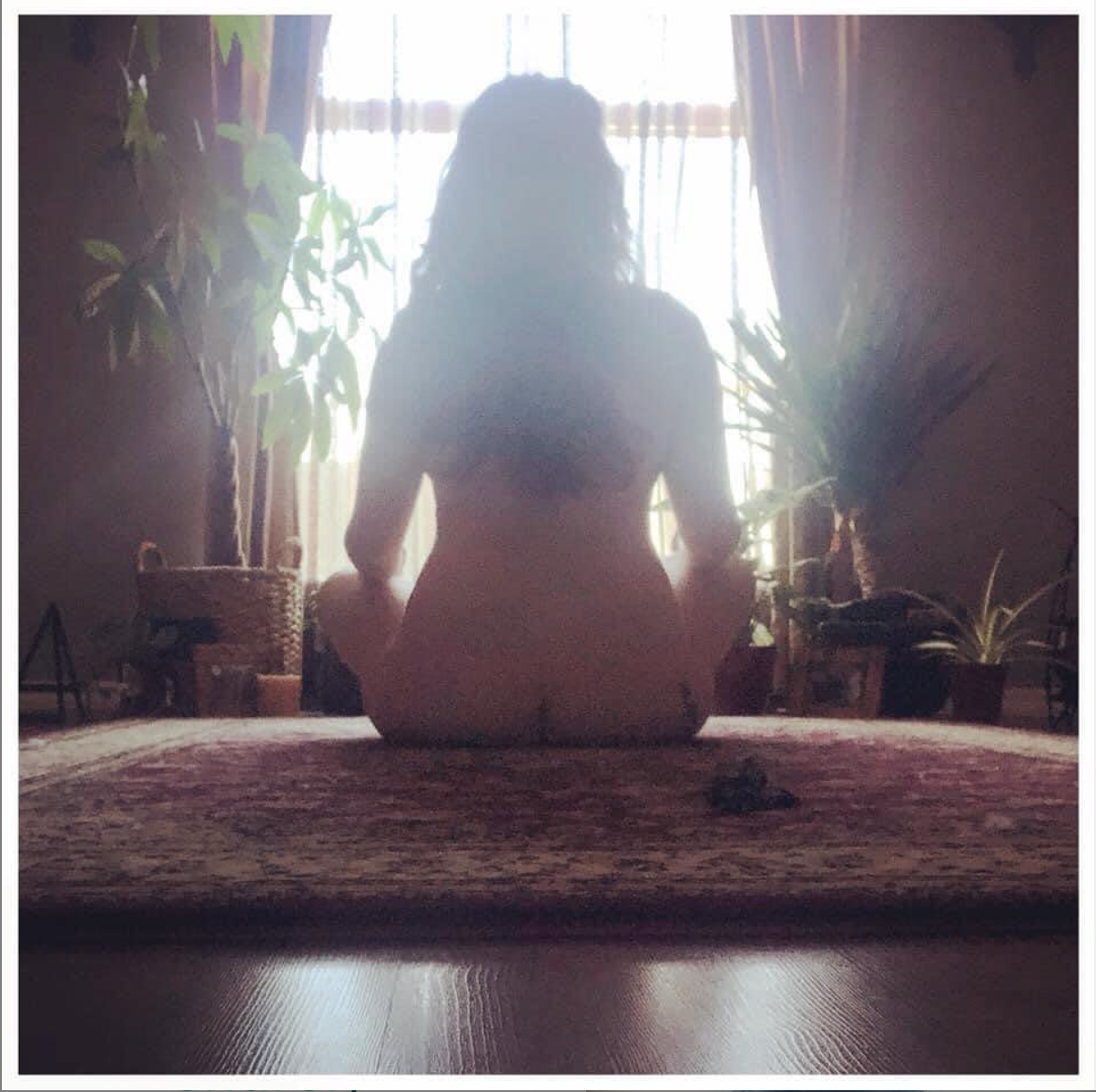 Let's Get to Know Each Other
I write, coach and speak about freedom and love. Freedom from the chaos of the diet culture and love, the deepest kind of love, for yourself, your body and for the gift of food - food that we are so blessed to have yet that's so wrapped up in confusion, guilt and shame.
I've missed out on career-boosting speaking engagements, my 20-year high school reunion, fulfilling sex and even my own Grandpa's funeral because of my haunting thoughts about my body.
When I was little I was taught that the word 'fat' was bad. That being fat was bad, and that a woman's value was tied up in her appearance.
I've struggled with disordered eating and an undiagnosed eating disorder that I thought was clever - but was ruling my life.
Finally, I'd had enough.
Five years ago I committed to myself to heal my own relationship with food and my body and made a promise that, when I did, I would devote my career to helping other women too.
I was already a mindset coach and nutritionist so I started there. But it wasn't long before I realized that my body held the wisdom to the freedom I was desiring and that all the answers I was searching for were beautifully held within.
So I immersed myself in the study of feminine embodiment coaching and as my own intentional practice grew so did my liberation.
When a woman makes peace with food and her body she is set free to focus her time, energy and brainpower on things that truly matter.
Helping other women find the same freedom I have is where I choose to focus mine.
When I'm not advocating for diet freedom you can find me in the forest or on the boat exploring the beautiful West Coast shoreline of my home - Vancouver Island Canada.
Now it's your turn!
I'd love to get to know you too. If you're curious about what working together would look like for you I'd love to chat!
Click the link below and choose a time in my calendar that works best.
xo
Chanci